Travel Choices Hub
Description
The Travel Choices Hub is part of Central Beds Council and is here to help make the best travel choices.
For full info. or help and guidance in making your travel plans, please just call or email us, we are always happy to help.
Travel Choices Hub
1 Ashton Square, Dunstable, LU6 3SN
07842 984940
rebecca.olds@sustrans.org.uk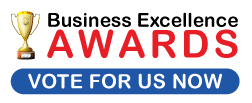 Testimonials
No testimonials yet.
Add a testimonial
Events
No events yet.
Add an event